Australia's premier fit modeling agency
Created with a vision to represent models and clients as individuals by building strong working relationships.
PFM Agency is known in the industry for all the right reasons. Professional, responsive and reliable and a strong understanding of the fashion world. Let PFM be your perfect fit.
PFM Agency have just announced launching in the United States this September 2022! Stay tuned.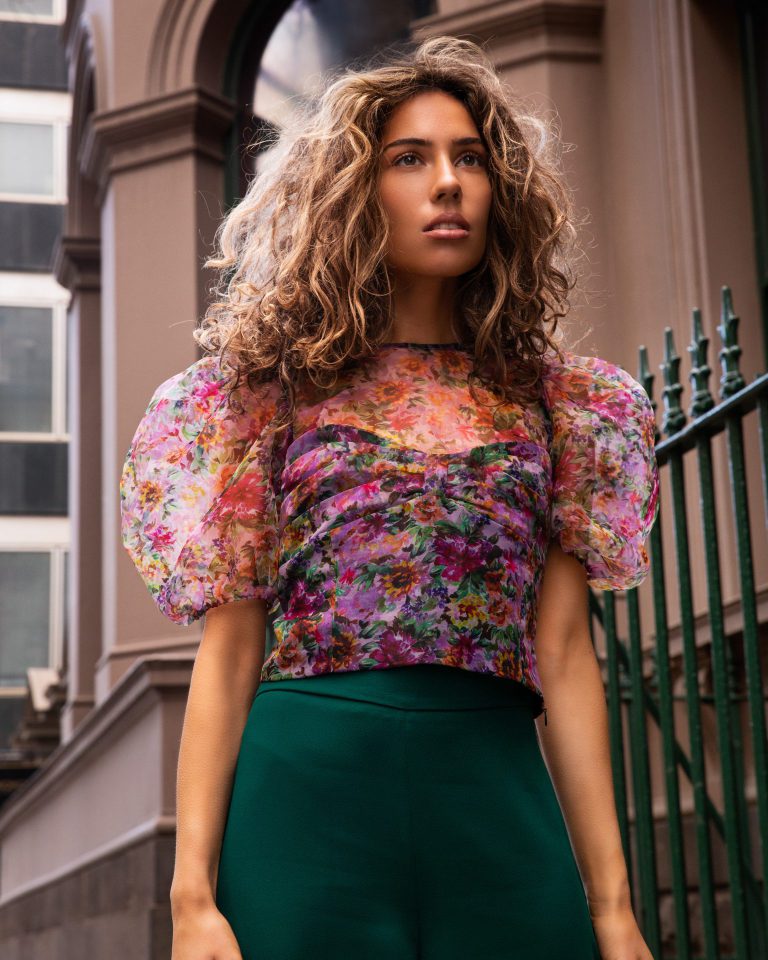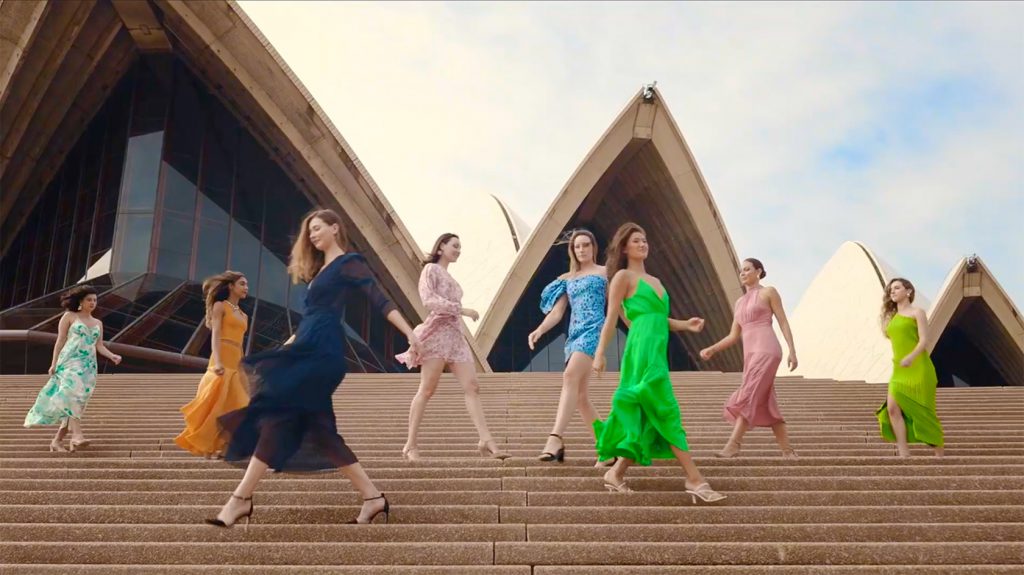 OUR CLIENTELE